03.17.23
Values Drive Action (Feat. Former Harris Blitzer C...
Your values determine your value as a leader. You ...
03.17.23
Top CEO Leadership Skills [Feat. former Harris-Bli...
A lot of aspiring execs want to develop skill sets...
03.17.23
Self-awareness is the Competitive Advantage...
What kind of leader is trusted to run a billion-do...
03.16.23
Adversity and Teambuilding in Biopharma feat. Mark...
Adversity sucks… Job cuts, budget restrictions, ...
03.16.23
Trust and Transparency feat. Mark Heidersbach...
In March 2020, a type of "pop quiz" for busine...
03.16.23
Biopharma and Biotech Leadership in Uncertain Time...
Business leaders need to be able to reinvent thems...
03.16.23
Objective: Cultivating Vulnerability as a Business...
Many execs and business leaders struggle with vuln...
03.16.23
Training Tools and Flexibility: Building an Adapta...
BioPharma sales leaders managed the Coronavirus pa...
03.16.23
Values: Leveraging Authenticity and Vulnerability ...
How valuable is authenticity? It's difficult to pu...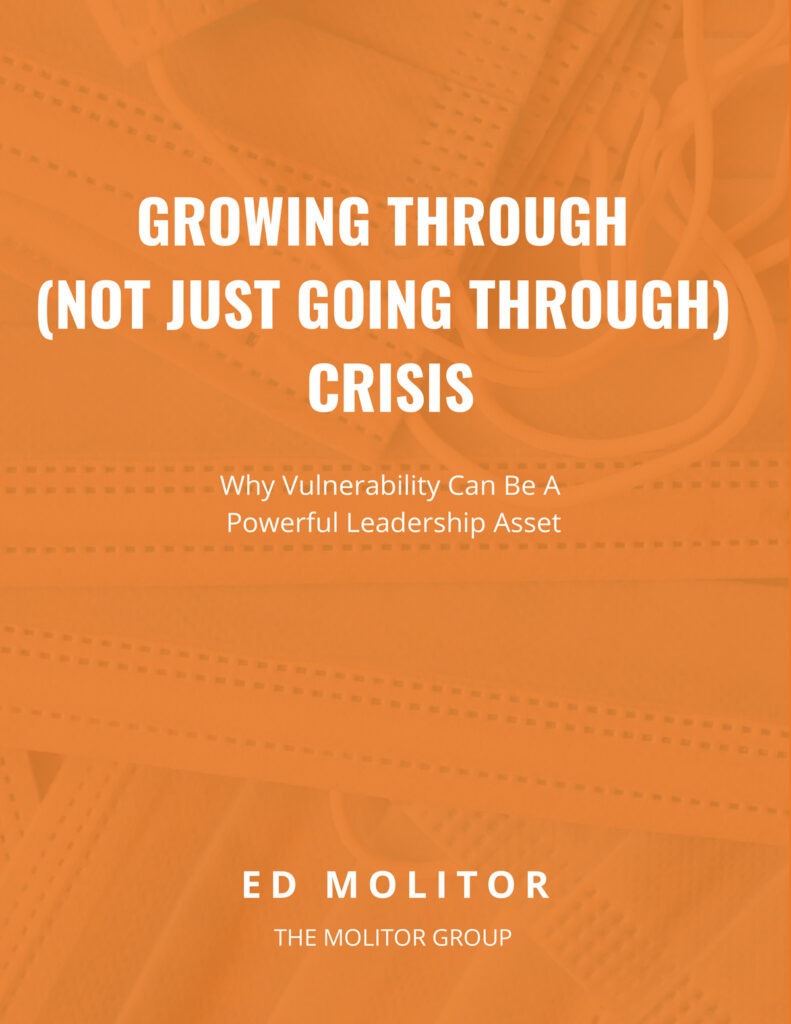 Growing Through (Not Just Going Through) Crisis
Why vulnerability can be a powerful leadership asset