Stephen Otto
Feb 01, 2023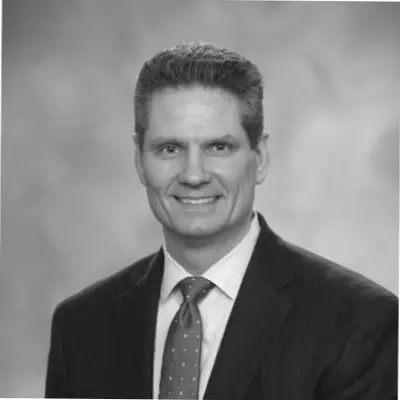 Antonio Velez
Feb 01, 2023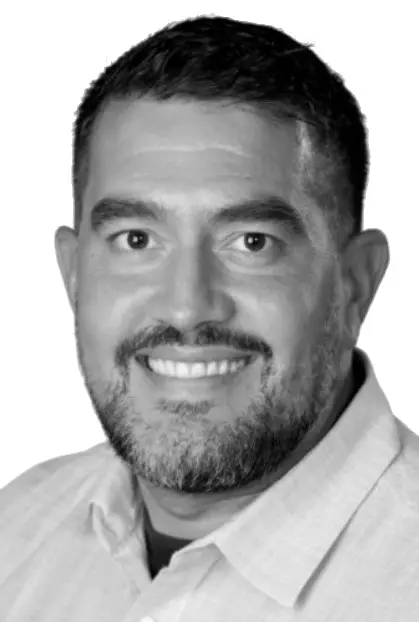 Working with Ed Molitor has been the development highlight of my career. He's motivating, personable, unselfish, and leads with positive intent. I've been a Sales Operations Manager for a number of years and when I started working with Ed, I was dealing with the passing of my father-in-law and moving cross country. We focused on transition and dealing with change, and eventually concentrated on how to be a great coach, prioritization, and work-life balance.
During my development session with Ed, I was promoted to Associate Director of Field Sales Operations, and now have the opportunity to be a first-time manager. I really enjoyed catching up with Ed and sharing stories, because we all have so much to share, and one thing Ed and I value is others' points of view. The way he's able to connect and provide feedback is unique and I'm truly thankful for the opportunity to work with him.
These sessions with Ed gave me the confidence to reach for the stars and make a difference. This program was tremendously helpful, and I know that when I'll look back at my career, this will be one of those significant inflection points that sprung it.
Mary Beth Howard
Feb 01, 2023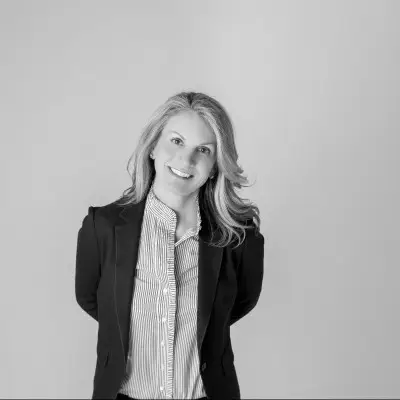 I've had the pleasure of hiring Ed Molitor to deliver one-on-one coaching for front-line leaders, training for those who aspire to lead individual contributors & managers, and finally, keynote presentations (Victory Defined, Disposition to Dominate) to motivate and inspire my teams in an authentic and genuine way.  Not only has the feedback been exceptional regarding the impact he has made with my teams, but his positivity, energy and enthusiasm have infused a spark that's permeated throughout my entire organization.
Ed is a consummate professional, an extraordinary story-teller, the ultimate connector and an individual who is dedicated to his craft, as a life-long coach.  He prioritizes the needs of his clients and always finds a way to meet them where they are at and ultimately walk alongside them on their personal and customized development journeys.
I consider Ed a partner, confidant and most importantly a mentor and friend.  If you want to elevate your team's performance through great coaching, inspirational leadership and customizable solutions around engagement and excecutional excellence than I would recommend hiring Ed Molitor.
Linda Grahovec
Feb 01, 2023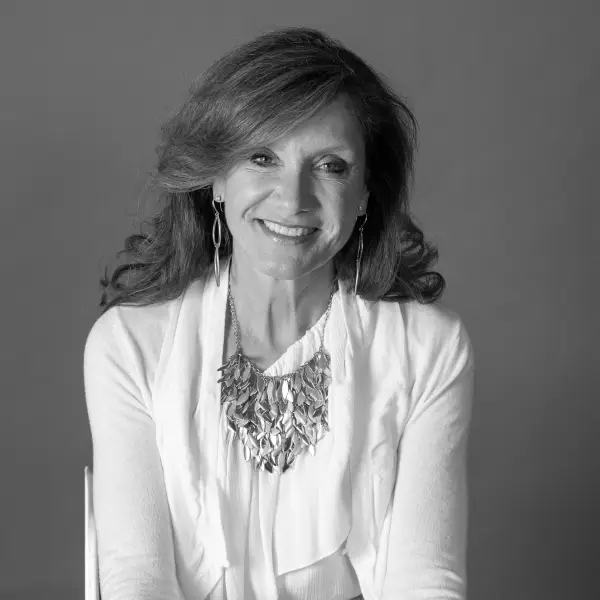 Ashley Kline
Feb 01, 2023
Bukola Oladokun
Feb 01, 2023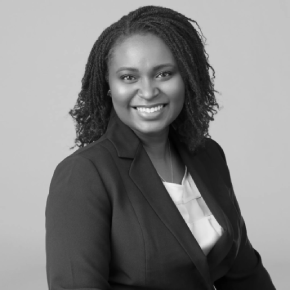 Working with Ed has been really rewarding. Ed is a phenomenal listener and gave me fantastic tips to improve my performance. He listens without judgment, he is able to make you recognize your own potential, and help to guide you towards it.
Working with Ed, I have refined how I communicate, making sure to communicate the why, reflect positively, and ask questions that get people to think. I'm very thankful to have been coached by Ed.