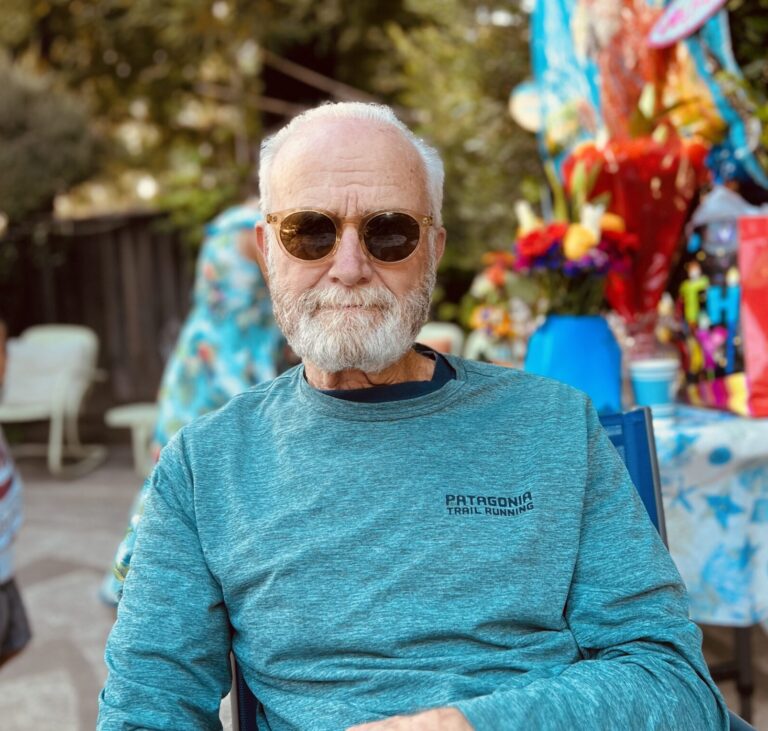 Jerry first learned about extraordinary performance and excellence as a nationally ranked competitive athlete sponsored by Nike, running world-class times from 5,000 meters to the marathon, setting an American record in the half-marathon, winning a National Championship, and many other races against athletes half his age.
He took what he learned about himself and life from his competitive days and parlayed it into a dynamic successful career helping athletes and coaches in all sports to use his performance and leadership strategies to up their game and discover the best version of themselves.
Dr. Lynch has been recognized as one of the top five in his profession nationwide. He has worked with teams, coaches, and athletes in the NBA, Pro Lacrosse, Major League Soccer, with men's and women's basketball, lacrosse, soccer, tennis, golf, and other sports at the universities of North Carolina, Duke, Maryland, California, Syracuse, Stanford, Harvard, and Middlebury.
Dr. Lynch is the author of 17 books in over 10 languages and the founder and director of WAY OF CHAMPIONS, a human potential and performance consulting group helping others master the deeper inner game for sports, business, and life. Jerry is a dynamic, entertaining, inspirational, provocative, and humorous teacher and speaker with topics on leadership, coaching, team culture building, winning the relationship game, and core value development.
His profound insights into the inner workings of the human mind and the dynamics of excellence have propelled countless individuals to overcome obstacles, harness their strengths, and achieve unparalleled success.
With a unique blend of wisdom, experience, and compassion, Dr. Jerry Lynch has become a trusted mentor and guide, empowering individuals to cultivate resilience, embrace authenticity, and tap into their innate capabilities. His work continues to inspire and elevate the lives of those who seek to reach new heights of achievement and fulfillment.
What you'll learn in this episode:
The profound power of authenticity in elevating leadership coaching 

The role of self-reflection in the development of high-impact Coaching Leaders

What Dr. Lynch's book "The Mindful Coach" is all about and the impact of the strategies conveyed in it

How to balance being a mindful coach and the ability to pull out the mental toughness in people in competitive environments

The significance of servant leadership and how it contributes to creating safe learning environments

that people thrive in

The impact of continuously seeking feedback and learning from others to improve coaching and leadership techniques

How to foster a culture of resilience where individuals feel empowered to embrace failure as a learning opportunity

How drawing inspiration from iconic leaders can ignite a transformative journey of leadership excellence
Additional Resources: