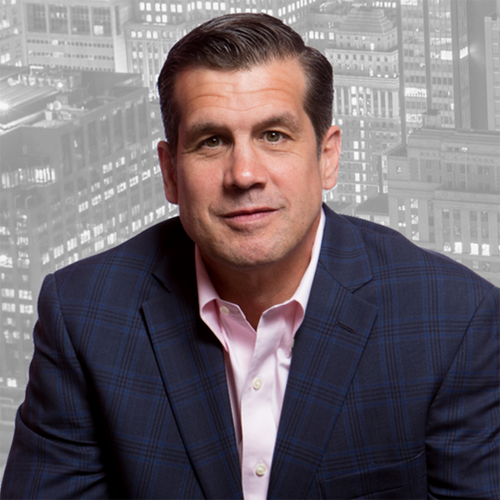 In the last 26 years, Ed has developed his leadership skills in both athletics and business. From working as an NCAA Basketball coach at Texas A&M to becoming the Vice President of a national recruiting firm, Ed has taught countless athletes, coaches, and business leaders how to THINK, ACT, and EXECUTE at an elite level. Ed has a unique set of skills to deliver leaders across the country a purposeful, positive, energetic, and refreshing experience to unlock their true potential. In 2016, Ed launched his company, The Molitor Group, in order to reach and add value to a larger sphere of ambitious individuals and help them achieve their goals every day. Through The Molitor Group, Ed has guided all types of leaders to achieve success. From entrepreneurs and executives to teams and companies, The Molitor Group specializes in empowering individuals and groups to achieve at the next level. Through Leadership Performance training, coaching, and speaking, Ed's goal is to supply people and organizations with the necessary tools to move forward from where they are now to where they want to be.
What you'll learn from this episode:
How to deal with excellent employees who seem to struggle as managers, and who seem to lose control of their team.
Why being a manager is extremely similar to being a coach, in terms of responsibilities and skills.
What needs to be done to motivate and train underperforming managers; managers who have the aptitude and intellect, but may not have developed the skills.
Which questions you need to ask to begin to properly know your employees and managers, and to begin to motivate them.
Why it's important for managers to focus on getting to know their employees, including figuring out what drives them.
How managers can get better performance from employees by making sure that their employees have well-rounded lives.
How to deal with a workplace that now includes four or five generations of employees.
What is expected of a manager, to ensure that a business (and its employees) are ultimately successful.
How making people feel as though they are a part of something greater can motivate them to do their best.
Why Ed's favorite saying is, "When I changed the way I looked at things, the things I looked at began to change."