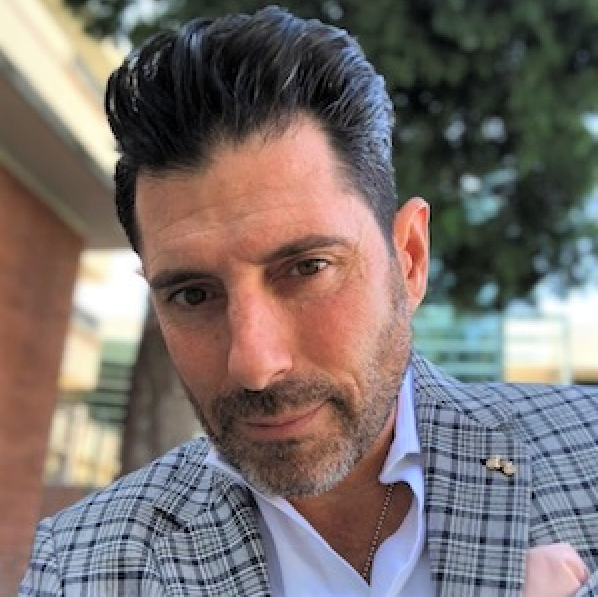 Andrew is the CEO and Co-Founder of Work Better Now, a virtual assistant company that is revolutionizing the talent recruiting industry. Before launching Work Better Now, he was a business advisor for the Goldman Sachs 10,000 Small Business Program. Andrew and his partner, Rob Levin, saw a gap in the virtual assistant market in 2018. They knew that every business could have an assistant that delivers REAL value to their operation, but there was no way to connect affordable, top quality candidates with the businesses that needed them the most.  The business model was a natural fit for Andrew, and Work Better Now has hit 30% team growth in the last 6 months.  Andrew has a unique and inspiring journey. An entrepreneur at heart, he discovered early on that growing and scaling businesses was closely connected to helping others make things happen. Now, he's at the leading edge of a new frontier in recruiting and business development. Andrew is passionate about helping clients grow their businesses while also providing never-before-available opportunities for his team at WBN. Work Better Now connects top talent to thriving businesses in ways that weren't possible ten years ago.  
What you'll learn in this episode:
How having a full-time virtual assistant can add value to your business.

Why getting the right talent for the right role is crucial for thriving.

How to develop your small business idea into reality.

How surrounding yourself with visionaries can impact your success.

How to inspire and empower your team.

How saying no to "ordinary" can separate you from the competition.

How to meet the high demands of a growing business without compromising quality.

How the mentality "a happy team is a happy client" can transform your business.

Where Andrew's passion for helping small businesses thrive comes from.

How Andrew and his partner Rob became a great team that makes great things happen. 

Why being vulnerable is so significant and a driver to success and growth.

How to use failure, ownership, and empowerment as tools for improvement. 

How to apply poker skills to make the best decisions in business.

What comes next for WBN and their clients.

The power of word-of-mouth marketing.
Additional resources: