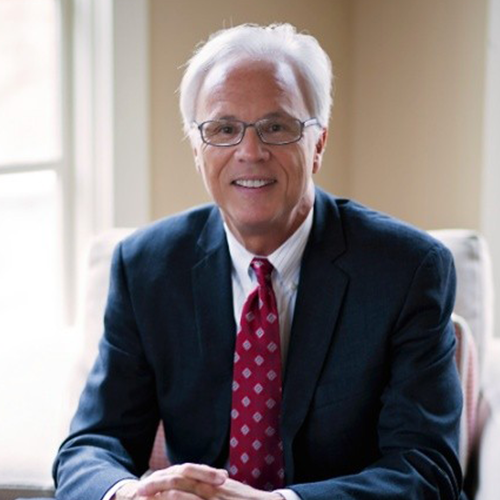 Kevin Eastman is the author of "Why the Best are the Best", Professional Speaker, Former NBA Assistant Coach & Executive who brings his knowledge and experience in sports to the business world. He speaks on various topics, including championship culture, teamwork, leadership, motivation and individual success. Over his 40 years in the game, Kevin has coached basketball at all levels, including 13 years in the NBA. He was a top assistant to Doc Rivers with the 2008 NBA World Championship Boston Celtics, and most recently served as an assistant coach and Vice President of Basketball Operations with the Los Angeles Clippers. Kevin has worked with or coached an impressive group of current and future NBA All- Stars both as a coach and as Nike Basketball's director of player development for the nation's elite college and high school players. He continues his work with young elite players through USA Basketball and speaking to Nike audiences. Kevin was raised in Haddonfield, New Jersey, and attended the University of Richmond, where he earned his bachelor's and master's degrees. He was a scholarship student-athlete at Richmond, and in recognition of his unique qualities as a basketball player, the University created the Kevin Eastman Award. The award, which has been awarded just five times in program history, is given to a player who exemplifies the qualities of team leadership, dedication, and outstanding play. He was inducted into the Athletics Hall of Fame at both Haddonfield Memorial High School and the University of Richmond.
What you'll learn about in this episode:
How a traumatic situation early in Kevin's childhood taught him how to compartmentalize and to move on from something no matter how bad that particular situation is to us in our own individual lives
Where Kevin's calling to coach came from and why it is so important to him
What Kevin means by the brilliance is in the preparation" and how Ray Allen exemplified that statement
Why is it so significant to understand the difference between My Best vs. The Best
What it means to "be there before you get there" as a leader
How the word Ubuntu drove the Celtics and where Doc Rivers come up with that word
The Doc Rivers 'statement that made a statement' at the start of the 2007-2008 and the three things Doc was able to get from his team when he made that statement
The three dimensions of success
What all the great ones whom Kevin has coached…from Kevin Garnett to Ray Allen, to Paul Pierce, to Lebron James to Kobe Bryant to Kevin Durant….. have in common and how that is the foundation of his book, Why the Best Are the Best, 25 Powerful Words That Impact, Inspire, and Define Champions?
Additional Resources: