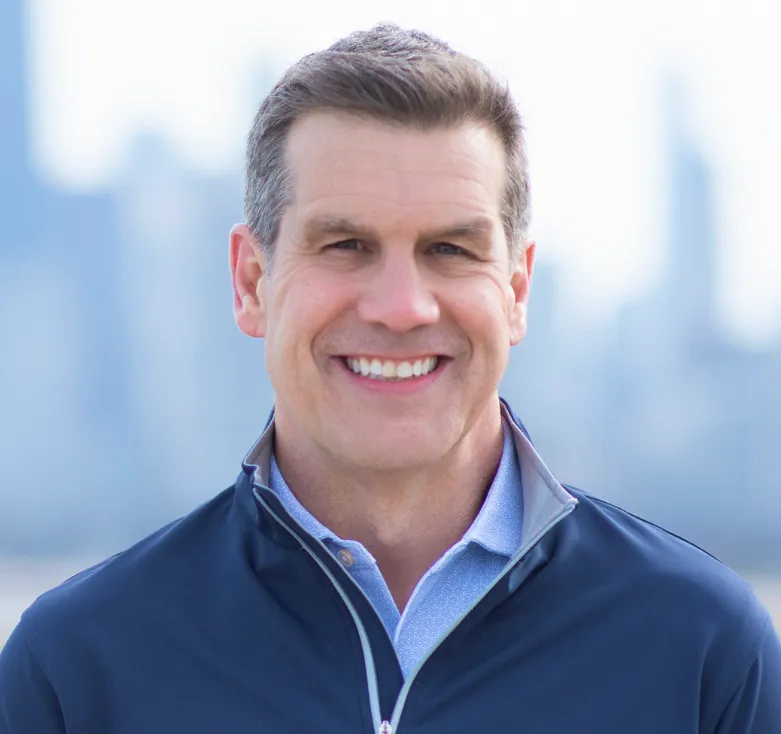 Ed is a coach down to the very smallest molecule of his DNA. Whether he's a husband and father at home or working with a client in the business world, he is an energized, passionate, and near-obsessive coach who is fully invested in showing up with all he's got to help you show up with all you've got. His approach is one that insists on presence. He knows no other way to catalyze change except by getting on the court with you, playing side-by-side, and encouraging you to keep pushing, especially when the going gets tough.  In the last 29 years, Ed has developed his leadership skills in both athletics and business. From working as an NCAA Basketball coach at Texas A&M, DePaul NIU, and Lewis University to becoming the Vice President of a national recruiting firm, Ed Molitor has experienced the potential and pitfalls of leadership at every level.  As the founder and CEO of The Molitor Group, today Ed guides emerging and established leaders across biopharma and biotech to apply the proven lessons of coaching in their pursuit of inspiring and driving their team's performance.  Through personalized training, workshops, keynote speeches, his writing, and as a podcast host, Ed seeks to empower individuals and their organizations to achieve victory through a focus on transformation, fundamentals, compassion, mental toughness, and vision.   Ed graduated from St. Ambrose University with a B.S. in Business Administration and a minor in Economics where he was a member of the Men's Basketball team serving as the co-captain his Senior year. Before St. Ambrose, he studied business at Creighton University where he played on the Men's Basketball teams which included a 1989 MVC Regular Season and Tournament Champions, NCAA Tournament, and a 1990 NIT Tournament. 
What you'll learn in this episode:
Why just showing up is not enough

A different perspective on what being extraordinary means 

The importance of being committed and reliable to one's team

How coaching leaders can better impact and inspire their team members

The impact of being intentional about having the right frame of mind every day, even when it's not convenient

How our willingness and our ability to transform as coaching leaders can inspire and transform our people
Additional resources:
Click here to learn more about our Coaching Programs!