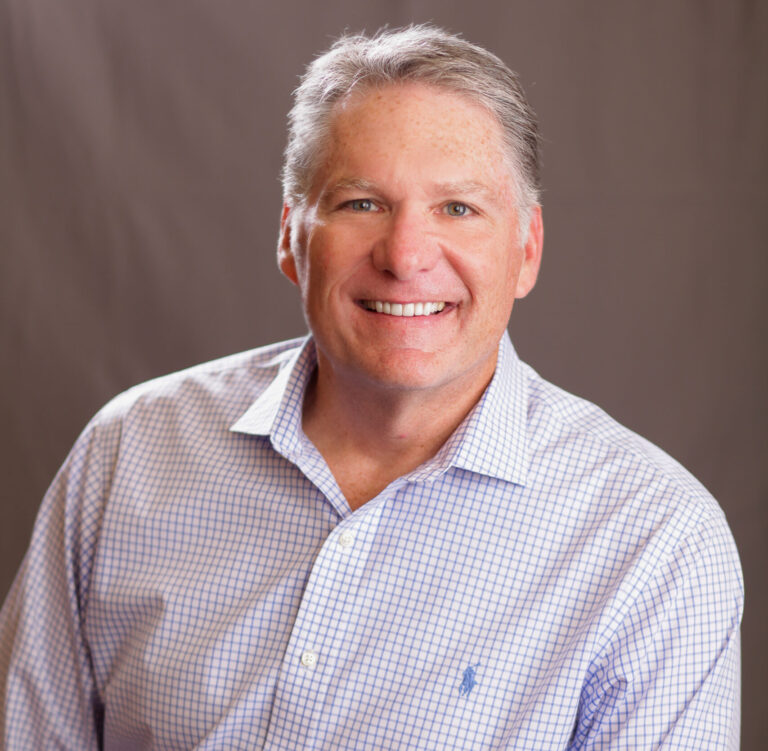 Mike Campbell has 30 years of pharmaceutical and biotech commercialization leadership experience with P&L responsibilities across Marketing, Sales, Market Access, Business Development, and Operations with 20 years within Ophthalmology and Ophthalmics.  Prior to Joining Oyster Point Pharma – VIATRIS, he served as Vice President, Biologic Commercialization for Novartis, Vice President of Ophthalmics Business Unit for Shire, Sr. Director for Genentech across Ophthalmology, Oncology, Rheumatology, and Respiratory business units.  He has created commercial infrastructures within startup Bio Pharma and established BioPharma companies/brands at various levels of lifecycle management.  Mike has experience in BioPharma business development including mergers and acquisitions, startup to IPO to FDA approval – to exit, whole company acquisition, commercial infrastructure/business unit divestiture, multiple product licensing agreements, and Ex US licensing. Mike has served on advisory board positions for both BioPharma and Medical public and private companies. He holds his Bachelor of Science from Auburn University and Executive Education in Healthcare Management from the University of Pennsylvania, The Wharton School. Prior to Mike's 30-year professional BioPharma career, he played professional football for the Hamilton Tiger-Cats of the CFL and his college career as a scholarship football player for Auburn University. While at Auburn University, Mike played in the Sugar Bowl, Hall of Fame Bowl, the Peach Bowl, and won 2 SEC Championships. Mike is blessed with a beautiful wife (Sherrie) of 28 years and 4 children. He's involved with Auburn University's Football Letterman Association, Georgia High School football athletics, and volunteers at his church. His personal and professional life quote: "No one cares how much you know until they know how much you care". Mike is a continual student of Servant Leadership.
What you'll learn in this episode:
How Mike's career journey evolved by applying the same principles he learned in college and in the CFL to his role in the  business world

The significance of caring leadership in fostering commitment and effort from team members.

The impact of authenticity and vulnerability in building open and honest relationships with others.

Finding fulfillment in investing in others and witnessing their success as a rewarding accomplishment.

Strategies for motivating individuals with untapped potential by understanding their true motivations

Strategies for fostering collective collaboration within a team.

The value of seeking feedback, diverse perspectives, and fostering a culture of trust, transparency, honesty, integrity, vulnerability, and authenticity.
Additional Resources: