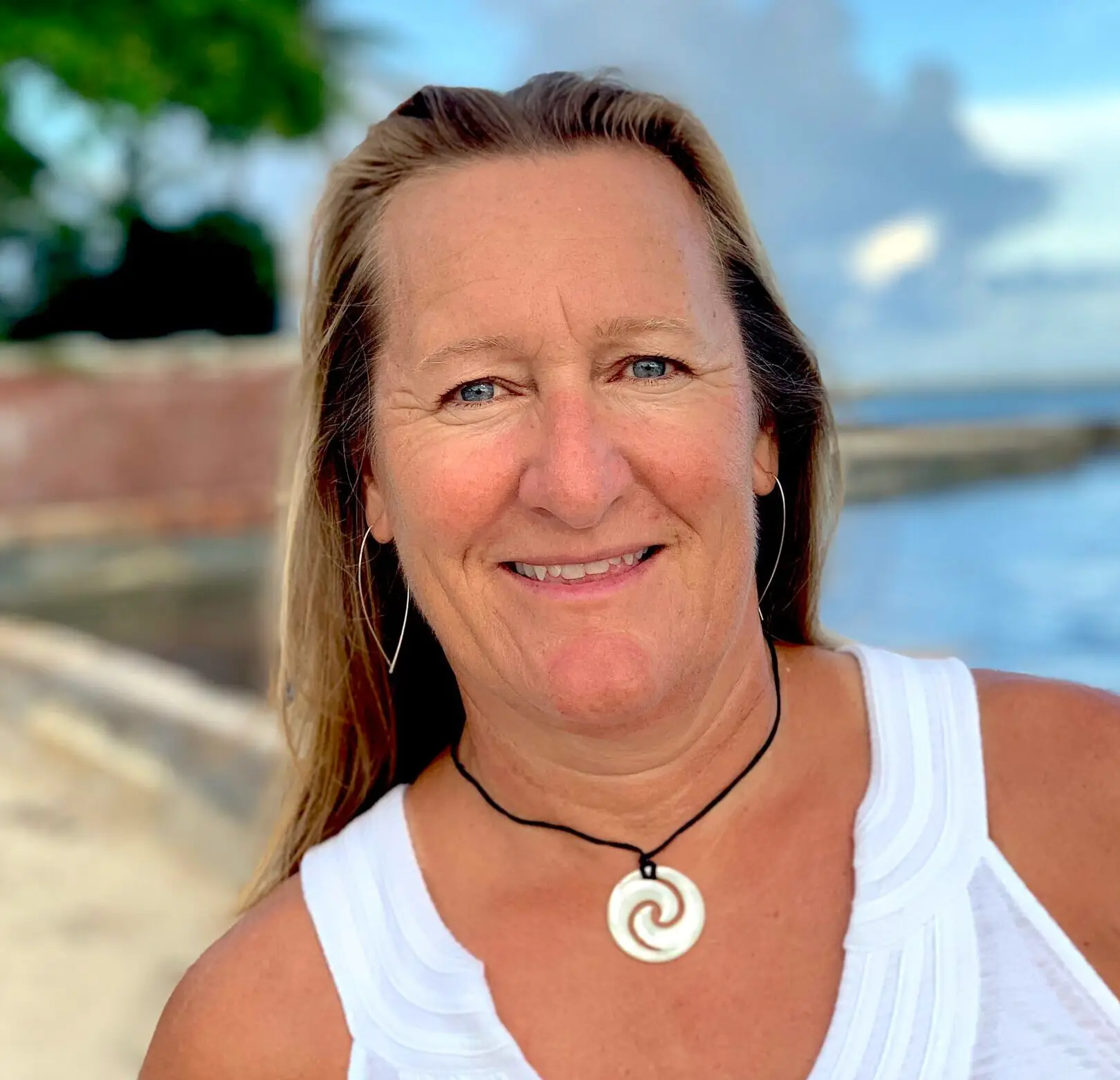 Sue Cooper quit her corporate job at 28 years old to follow her dream of living on an island, opening her own business, and rescuing a dog in need. 26 years later her business, Lazy Dog Adventures, is about to celebrate its 25th year of operation in Key West. Sue is also the author of 4 books, winner of the Athena Awards for Leadership, and a prominent thought leader on building a business, brand, and life. Her next big move is to use the tech advancement of the last 25 years to share all of her lessons learned. There was no Google or Youtube to share everything when Sue got her start, and Sue is ramping up efforts to share her wisdom. She will be getting busy on her YouTube channel to share lessons she's learned along the way, as well as any new developments in her professional life. What you'll learn in this episode: Sue's successful rec and tourism operation in Key West provides a unique perspective for business leaders. Here are a few of the relevant ideas we cover in this conversation:
Your fundamentals like preparation, communication, and adaptation translate well between industries and positions. Sue is an example of how much skill overlap there is when hopping from finance, sales, or management into entrepreneurship. If you're good at one thing, you'll likely succeed elsewhere.
Unexpected circumstances dictate more than you think, both positively and negatively (ex: Destructive hurricanes vs. Jimmy Buffet loves your business). Your resilience and values have a big say in your ability to roll with the punches.
Building a business on your terms isn't easy. Sue's success wasn't an accident…it sprang from a deep desire, commitment, and willingness to take a massive risk on a new idea.
Entrepreneurs, managers, and other visionaries would be wise to hear what Sue has to say about running a business in paradise.
Additional Resources: