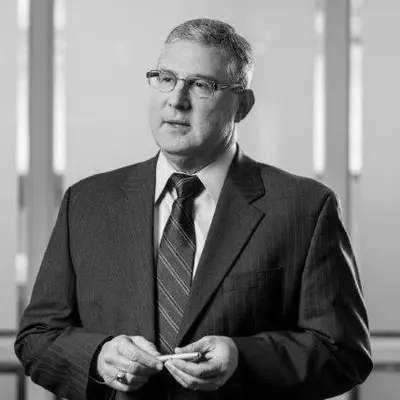 I recently had the privilege and pleasure of participating in an event where Ed Molitor was the keynote speaker.
He was highly engaging, using personal life moments, anecdotes from his very successful basketball coaching career and totally "on point" with how those experiences translate to leadership in business. The feedback from many of the participants were extremely enthusiastic on the presentation and content.
I would highly recommend Ed as a speaker and consultant and would certainly work with him again.
In addition, I have listened to several of his podcasts and have found them to be extremely engaging, informative and even inspirational.