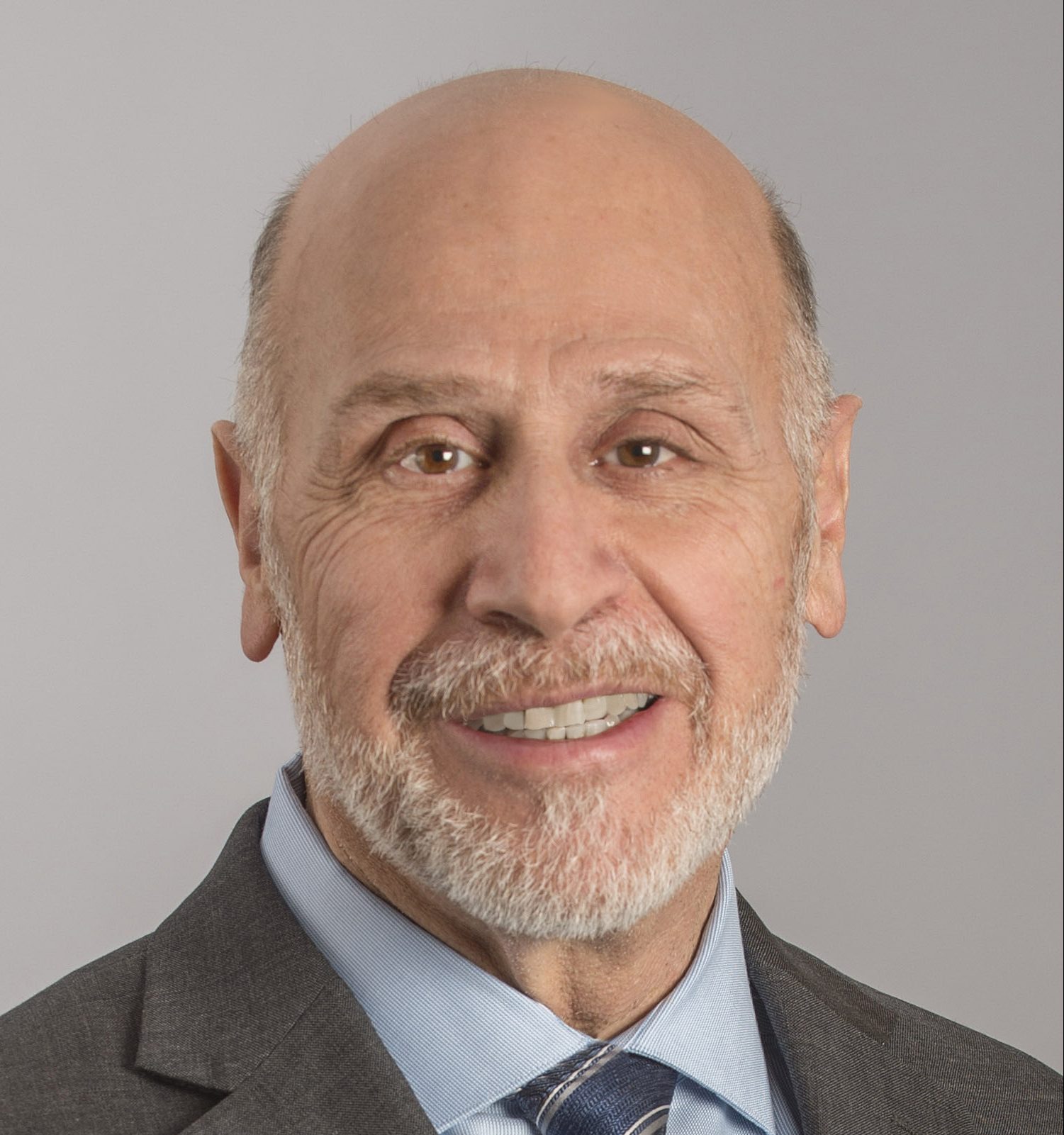 Rich is the Founder, President, and CEO of IPM. Prior to IPM, he spent 15 years with two divisions of Johnson & Johnson in various operations and engineering management leadership roles. Rich established IPM in 1988 with a focus on creating a values-based company comprised of high-integrity top performers. Today, his focus is primarily assisting in strategy development to address complex client needs, driving IPM's own strategy, and ensuring the preservation of IPM's culture and sustainability toward its 100th-anniversary vision. Rich is actively recruited by organizations to present his philosophies on business ethics, organizational culture, strategy realization, entrepreneurship, and project management excellence. Reflecting the culture of integrity that Rich instills, IPM has been recognized over the years with multiple awards, including one of Forbes' 25 Best Small Companies in America, and multiple years as one of the Best Small and Medium Workplaces by Great Place to Work® Institute and Fortune magazine. Most recently, IPM was the recipient of the prestigious 2018 Malcom Baldrige Quality Award Excellence, the highest level of national recognition for performance excellence that a U.S. organization can receive.
What you'll learn about in this episode:
How Rich viewed leaving Johnson and Johnson after 15 great years not as running away from Corporate America but instead running toward his dream.
What Rich learned when he analyzed the ability of top companies to execute critical projects.
Why was IPM created and what is the 100-year-goal.
How is IPM able to be on track for a record year during a time of such adversity and uncertainty.
What is the difference between confidence and trust.
Why is it so important to engage the members of your organization intellect AND heart.
How do leaders at IPM measure the Heart Index.
How do you create heart in an organization.
What are the keys to having the tough and uncomfortable conversations.
Additional resources:
https://www.ipmcinc.com/