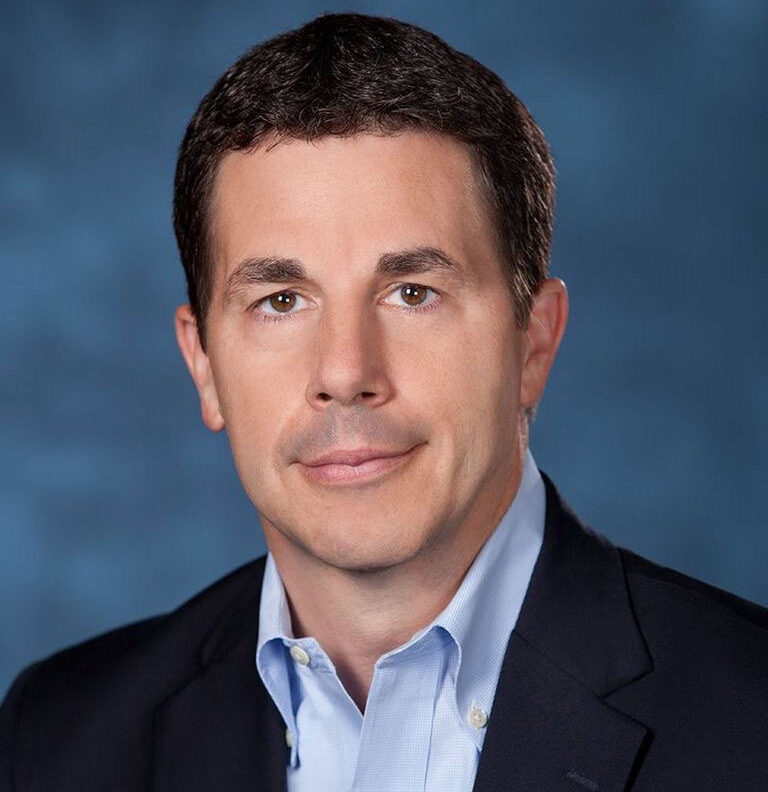 Guest Bio
Scott MacGregor leads one of the fastest growing and most successful recruiting agencies in the US. He's revolutionizing how companies hire and onboard new talent. 
Scott founded SomethingNew, LLC in 2015. SomethingNew isn't just another recruiting agency. They find perfect matches for their clients faster and cheaper because of their unique network and proprietary screening tools. Satisfied clients and candidates have made SomethingNew one of the fastest growing recruiting firms in the US.
Scott has the trophy case to prove it:
He and his team are seven-time recipients of the American Business Awards for Innovation and winner of Best of Staffing. Plus, Scott has over 20 years of experience as a top sales performer and CRO in tech. 
What's so revolutionary about Scott's approach is that his company also teaches business leaders how to develop their own recruiting systems. SomethingNew Labs™ has saved their clients millions of dollars by helping them refine their own recruitment and retention strategies. 
Scott is also the founder of Talent Champions Council. This group supports professional development, shares best practices, and serves as a trusted private community for industry insiders. Members can openly discuss talent strategy and make life-changing connections.
Scott's philosophy of "people above everything" has served him, his team, and his clients well. He is a wealth of knowledge and experience for every business leader.
What you'll learn in this episode:
How the value of Talent Strategy vs Recruiting can impact your business foundation

Why developing life-changing relationships is key for growth and success

How lessons learned in the athletics world translate in the business world

How Scott has used resiliency to grow through adversity

Why challenging the status quo is a driver for creativity

What is the kind of talent that SomethingNew is looking for

What is Scott's definition of VICTORY
Additional Resources:
Book Series by Scott MacGregor:
Book Recommendations: