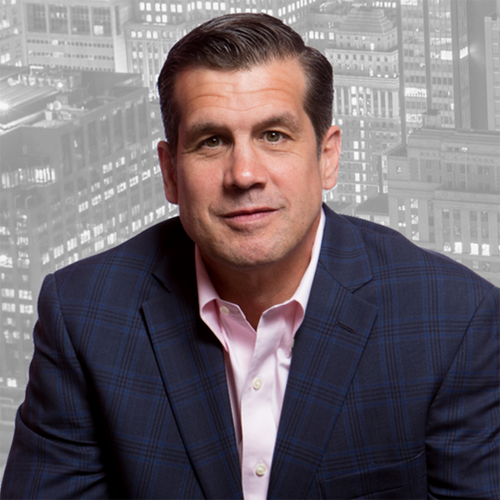 In the last 26 years, Ed Molitor has developed his leadership skills in athletics and business. From working as an NCAA Basketball coach at Texas A&M to becoming the Vice President of a national recruiting firm, Ed has taught countless athletes, coaches, and business leaders how to THINK, ACT, and EXECUTE at an elite level.  As a result, Ed has a unique set of skills to deliver leaders across the country a purposeful, positive, energetic, and refreshing experience to unlock their true potential. In 2016, Ed launched his company, The Molitor Group, to reach and add value to a larger sphere of ambitious individuals and help them achieve their goals every day.  Through The Molitor Group, Ed has guided all leaders to achieve success. From entrepreneurs and executives to teams and companies, The Molitor Group empowers individuals and groups to achieve at the next level. Through Leadership Performance training, coaching, and speaking, Ed's goal is to supply people and organizations with the necessary tools to move forward from where they are now to where they want to be.
What you'll learn in this episode:
The trap caused by waiting for a team member to reach their full potential
The behaviors that help participants in the 90-Day Emerging Leader Program succeed
An alternative way to view potential that can help you achieve more today
How to help your team members make a plan to reach their potential and drive performance
The daily habit that can help you measure your growth
7 things you can control to set yourself up for success every day
How the 90-Day Emerging Leader Program can help you excel amidst any challenging circumstance or adversity.
Additional resources: